Nursery
Learning in Nursery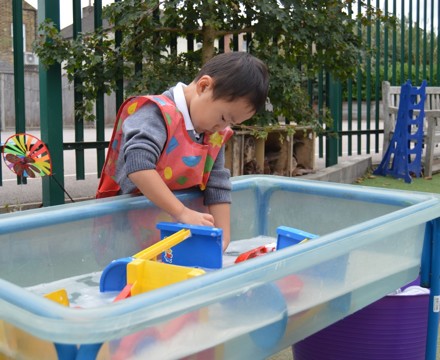 These are the half termly topics that have been chosen this year:
Autumn 1 - Why am I special?
Autumn 2 - How many colours are in a rainbow?
Spring 1 - Where does snow go?
Spring 2 - All creatures great and small
Summer 1 - Once upon a time
Summer 2 - Pirates and mermaids
Please see the curriculum map and topic webs for more detailed information.