Physical Education
Physical Education
At Manor Park Primary Academy, our vision is to give every child the physical literacy, emotional and thinking skills to achieve in PE, Sport and life. This ethos is shared by Real PE and so we therefore implement the Real PE scheme. This is a unique, child centred approach that transforms how we teach PE to include, challenge and support every child. This scheme of work develops the key abilities children need to be successful within PE and Sport and across the curriculum through six key cogs: Creative, Cognitive, Health and Fitness, Personal, Physical and Social. It is fully aligned to the National Curriculum and Ofsted Requirements and focuses on the development of agility, balance and coordination, healthy competition and cooperative learning.
To find out more about Real PE please see the following link: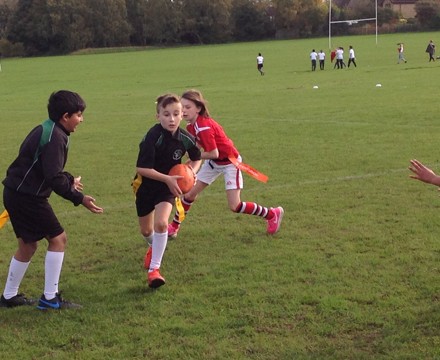 At Manor Park Primary Academy, PE is taught twice a week. In addition, all year groups have a 20 minute yoga session each week with a qualified yoga teacher. This gives the children the opportunity to learn relaxation techniques, stretches, and moves to build their strength, coordination and flexibility. Each class has one lesson with a Sports Coach and one lesson with their class teacher, working alongside the ethos of Real PE. All children in KS2 also receive swimming tuition.
At Manor Park Primary Academy, we offer a wide range of extra-curricular sports clubs, running before, during and after school. The majority of these clubs are completely free-of-charge and are run by our PE coaches. Lists are available at the beginning of each term, with all children welcome and encouraged to join.
In addition to club opportunities, PE allows the children to be exposed to a range of experiences and opportunities outside of the classroom. For example, sports festivals for different year groups; coaching from specialists, e.g. Surrey Cricket; matches and tournaments; visits from British athletes; panathlon events for children with SEND; and trips and visits to different events. These opportunities create a positive, supportive and competitive atmosphere of Physical Education and Sport at our school, as well as encouraging and motivating the children to achieve their full potential.
For more information about how PE is taught at Manor Park, please see our Physical Education Policy and PE Overview.